Alibaba Group held its grandest annual party celebrating the 18-year-old birthday at the Yellow Dragon Sports Center in Hangzhou, capital city of East China's Zhejiang province.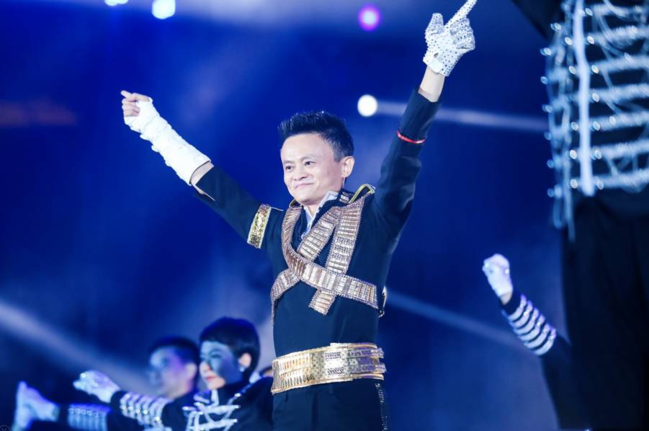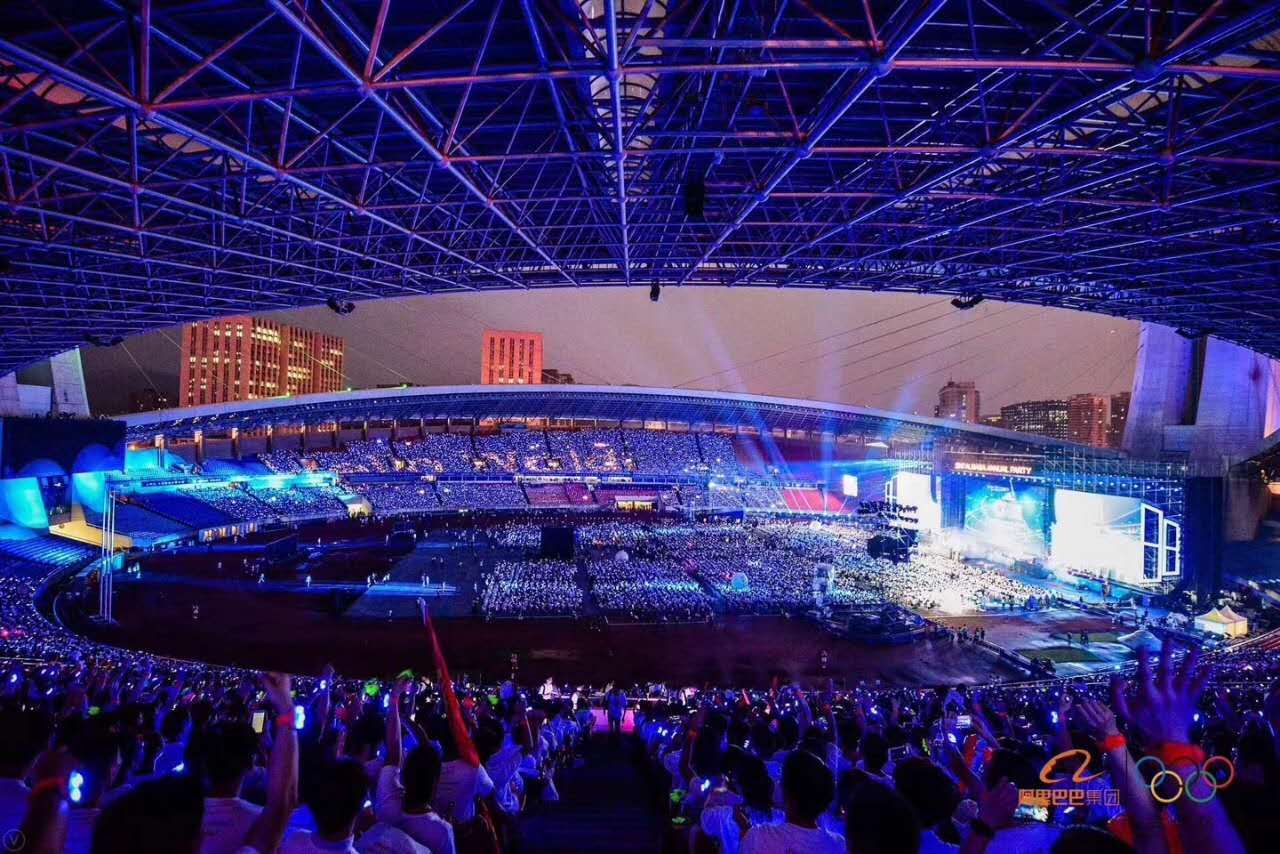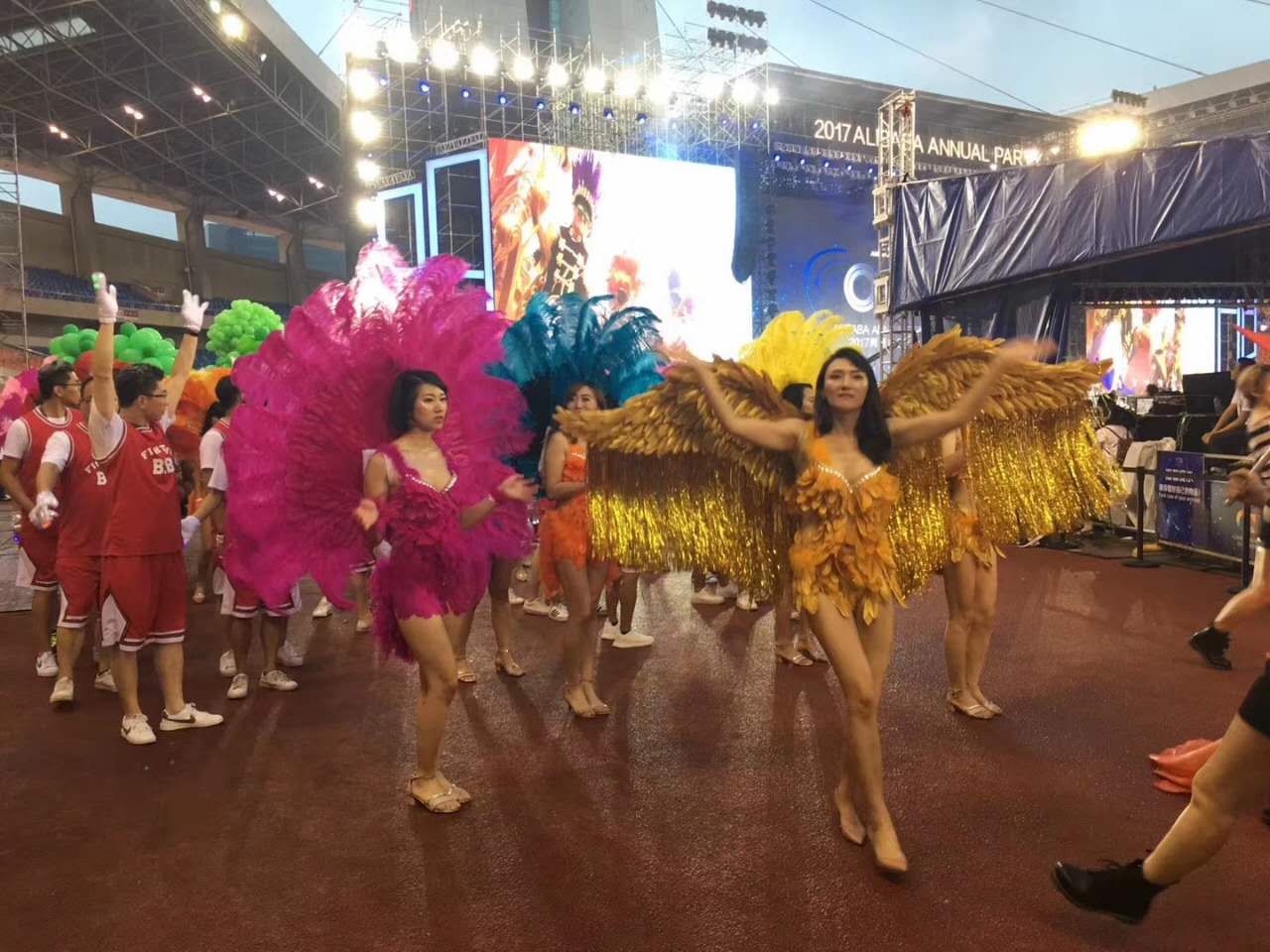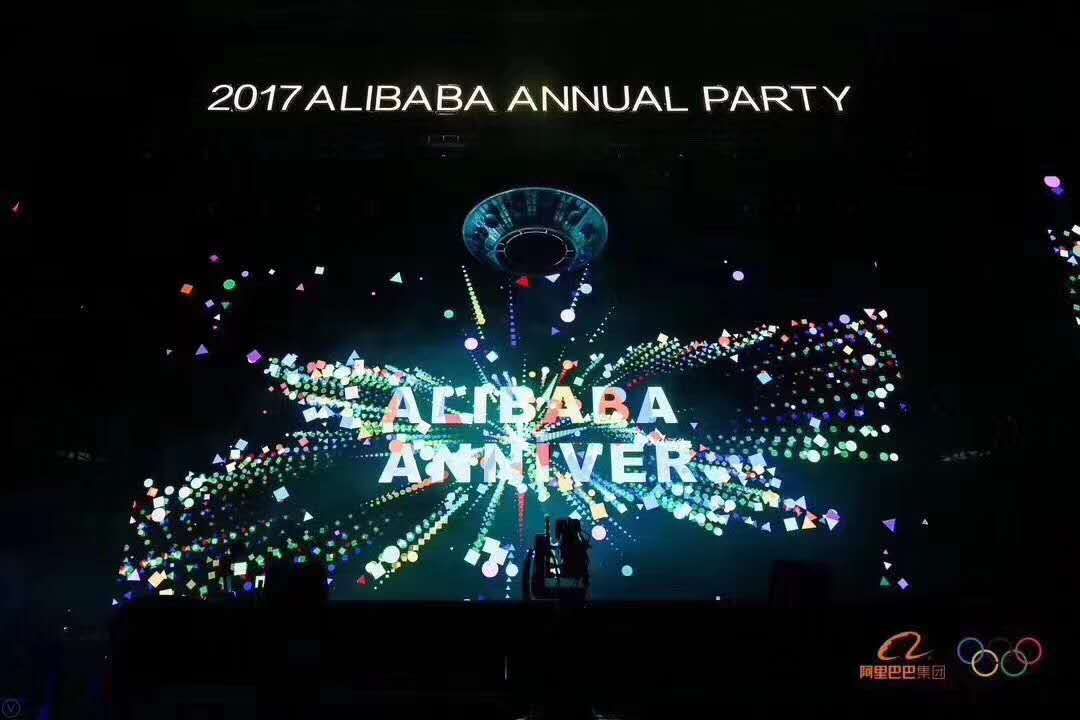 Around 40,000 Alibaba employees from dozens of countries and regions attended the event, where the Group's Executive Chairman Jack Ma performed classic dance of superstar Michael Jackson and displayed sophisticated magic tricks.
Jack Ma mentioned that Alibaba willing to do more well in future ten years. Alibaba's GMV is now the world's 21st largest economy, it's almost same with Argentina. He saids he hoped that Alibaba will be able to enter the top five economies of world in 2036.
He talks about thanks for the staff
We have to thanks Internet, thanks China, and all of our colleagues, including those who have worked for even half an hour at Alibaba. The biggest change in 18 years has been that we've gone from 18 employees to 54,421, they from 70 different countries, and we now have our own offices in 21 countries.The greatest asset of Alibaba is because of you, because we have more than 54,000 employees.
He talks about Alibaba's GMV
Today's alibaba is not a ordinary company, it's an economy, a new economy. Compare with the past, the new economy is born on Internet. We hope that through this new economy to share free trade around the developing countries. Today, it is the 21st largest economy in the world. In next nineteen years, we hope to build the world's fifth largest economy. The world's fifth largest economy not only means scale, but the responsibility. We hope provide 100 million jobs opportunity for world and serve for 2 billion consumers. We would like to be able to create a profitable platform for 10 million small and medium-sized enterprises.
He talks about the direction of Alibaba business
In the future, Alibaba will devote all its efforts to globalization and actively promote globalization. Alibaba will also devote ourselves to the development of the countryside.
He said that we must attend to anti-poverty in China, we must participate in the global anti-poverty, I believe that as long as can solve the problem of poverty, I believe that alibaba will be proud of is not the profits, not the income, but we bear the responsibility.