Recently, our company has welcomed some customers from different places.
This customer is from Senegal who we receive here.
Before the reception, the customer already knew the details with the customer, but there was something difficult to control in the reception process, because the customer's first language was French, our salesman's English was not very good, but he could use translation software to talk with the customer to meet the customer's needs.
During this period, we also took our customers to visit our factory production situation, and the trust of our customers increased. We made a sample list directly on the spot, which could better prepare for the subsequent orders.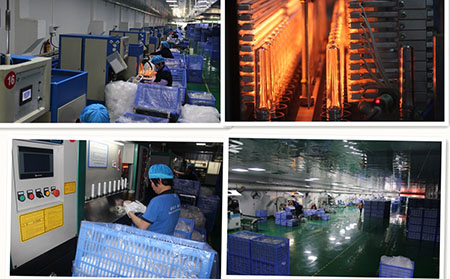 During the reception period, with our professional product knowledge, we treat our customers attentively, so that customers have a certain degree of trust in us. We believe that we can gain the trust of our customers by treating them with our heart.