Yesterday, we are very happy to welcome the arrival of French customers.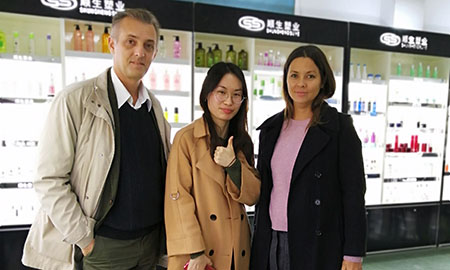 Before we know the details with our customers, our salesmen are not very clear about the customer's needs, and the customers do not directly tell us the detailed requirements, so it is only when we meet with the customers that we really start negotiations with them.
Because we are on holiday today, but the customer arrives, we also use our enthusiasm to receive customers. After the customer enters our model room, he directly finds the bottle he wants. The customer's character is very high. All of them need some high-specification products. We start formal negotiations with the salesman. In order to show our sincerity, we report our best to the customer. Customers do not have much objection to the preferential price.
Our salesman concluded: to treat every customer with heart, even if it is a holiday, we should first put the customer first.