On Saturday, the morning of the 18th, we welcomed two customers from the Middle East.
In the hot summer, we provide our customers with mineral water and green tea, bringing cool and refreshing to customers.
We recommend some suitable products to our customers according to their needs.
Serious customers carefully test our products and pump until they find products they are satisfied with.
After that, we took our customers to see our workshop and let them feel the high quality of our products at close range.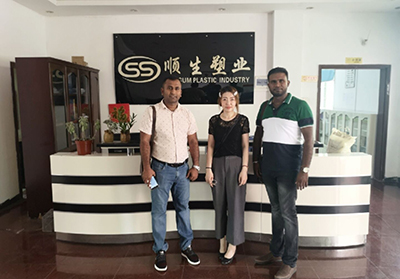 I believe that the customer's visit will be fruitful.