Offset printing is a widely used printing method. In China, sheet-fed printing is basically offset printing. This printing method has the advantages of high speed, high definition, accurate overprint and full printing level. However, it has poor durability and light ink layer, so it is not suitable for printing bright color label products.



2.Graphic and text clarity of relief printing reproduction is good, printing speed is high, color strength and durability are better than offset printing, slightly worse than screen printing, but the level of reflection and registration are better than screen printing and flexo printing, so most of the domestic relief printing method is used for label production.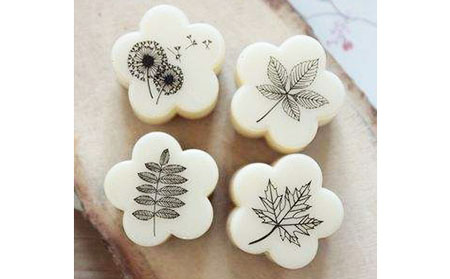 3.The greatest advantage of screen printing is that the ink layer is thick and the covering force is good, but the speed is slow, the level of expression is poor, and the set accuracy is low (this refers to the general level in China. The set accuracy of screen printing press developed in recent years has reached 10 silks, the speed is up to 6000 prints per hour), so screen printing machine can be used to print layers with a weak sense. The label.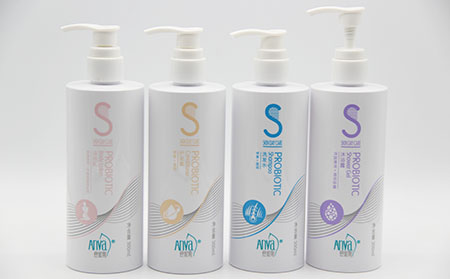 4.Flexographic printing has a relatively medium print characteristics. This method is widely used in foreign countries to print labels. However, this technology requires a high level of technology for the processing of screen roller and workers. Although the machine is relatively simple, the process is quite complex. There are not many labels printed in this way in China.