It rained for a few days, and yesterday it finally turned out fine.
The hot sun didn't stop customers from visiting .
The sincere smile of the customer shows the recognition of us, and also the confidence of our products.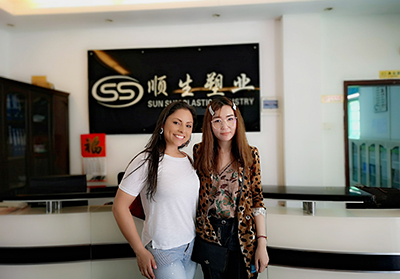 On the same day, the customer decided to place an order for proofing in our company, which is also a kind of encouragement for us.